We have a range of retail e-products that allows you to securely and conveniently access your bank account information and do banking transactions via our website and your mobile phone.​
We make life convenient for you anywhere.
With our digital banking services, we offer you the choice to access your account anytime, anywhere from your laptop or smartphone.
Get help tailored for you
Our business strategy is built on being the bank of choice for businesses across the African continent. Using our extensive spread across the continent, we aim to facilitate inter–and-intra-African trade and also be the pivot for the inflow of investment capital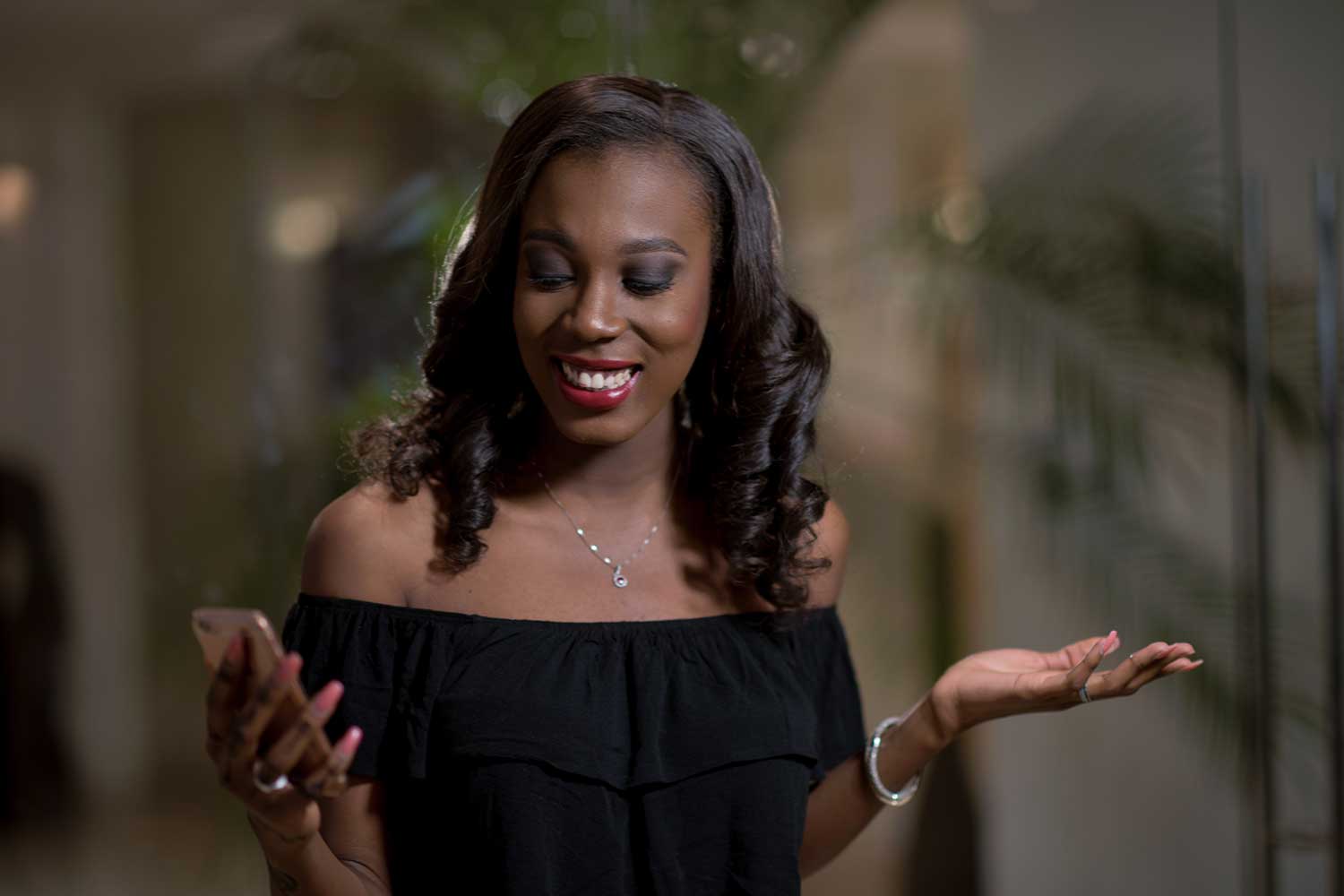 Are you looking for information about services, products or your account?
Please choose your local UBA Website